Like so many areas touched by the requirements of financial services and their increasingly stringent regulations, business sales are heavily affected by the bank lending environment, which remains tight but active in 2018.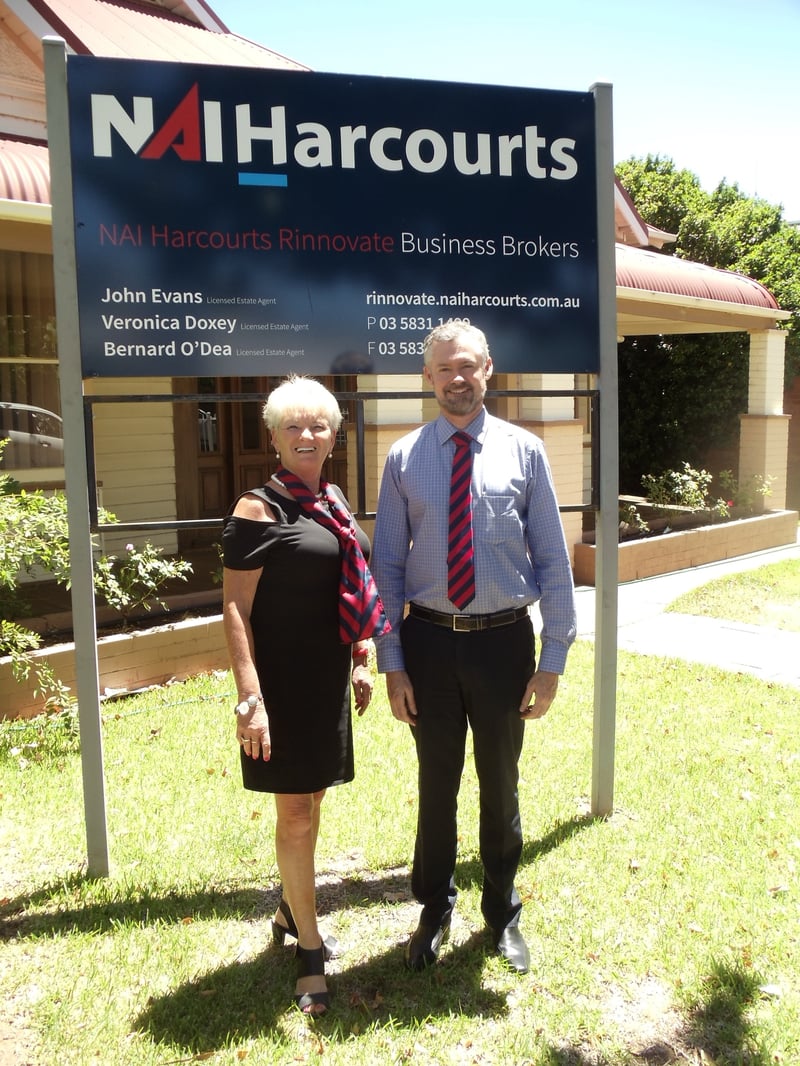 The sales market experiences a continual flow of new listings on the market increasing as the 'baby boomer' generation move into retirement. The combination of these factors keeps pressure on several key considerations* when looking to achieve great results:
Professional appraisal and consideration of sales price
Quality information presentation with accurate and up to date financials
Asset register, plant and equipment summary and depreciation schedules
Key personnel summary
Ongoing commitments and potential opportunities
Working capital and/or factoring requirements (stock and wages)
Security of tenure*
Many other factors exist such as trial periods, potential vendor finance, liability under transfer of lease, restricted future trade, licence transfers and local law considerations.
NAI Harcourts Rinnovate is a specialist business sales transaction firm within the Harcourts group, offering high quality, integrated services from appraisal through to settlement and hand over. With so many extensive variables in a typical business sale, the NAI Harcourts Rinnovate team bring an ability to think laterally to position the opportunity in the first instance and map out a divestment strategy.
The process should include marketing options along with a detailed business summary document with the ability to allay concerns raised by buyers (and their advisers), maintain their interest, and keep the sale on course for completion. Working with the extensive network of Harcourts, NAI Harcourts and Landmark Harcourts Offices we can provide a superior footprint of service to other "Business Brokers" in the Australian marketplace.
Contact John Evans for more details john.evans@naiharcourts.com.au
*not a complete list, individual circumstances will vary.