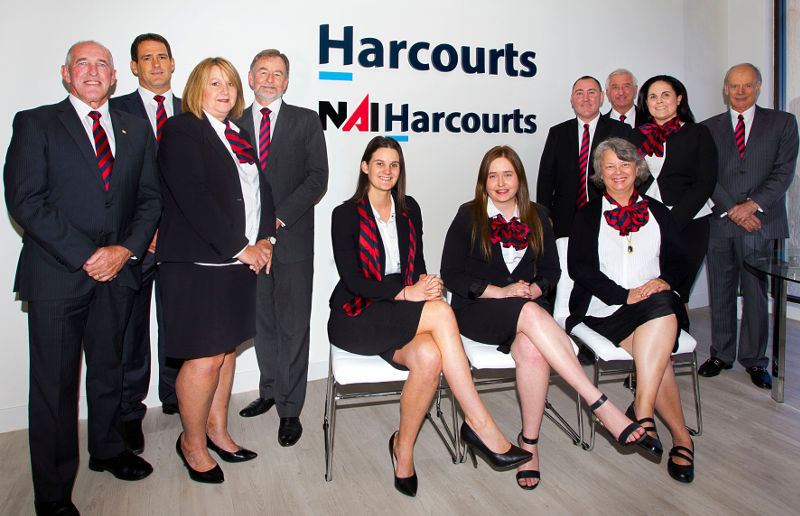 NAI Harcourts has expanded into the Sunshine Coast market with the group opening its latest office in Noosa Heads. The office, specialising in commercial sales and leasing, officially opened in early May with NAI Harcourts CEO Richard Laery present.
NAI Harcourts commercial property specialist, Phil Grant has been named the top commercial agent in Australia at last Wednesday's Harcourts Annual Awards held at Jupiters on Queensland's Gold Coast.
The win also comes following Mr Grant's recent win as the top commercial agent in Queensland, at the recent Harcourts Queensland Annual Awards held at The Brisbane Convention and Exhibition Centre at South Bank.
Commercial, NAI Harcourts, Press Release, Queensland, Australia